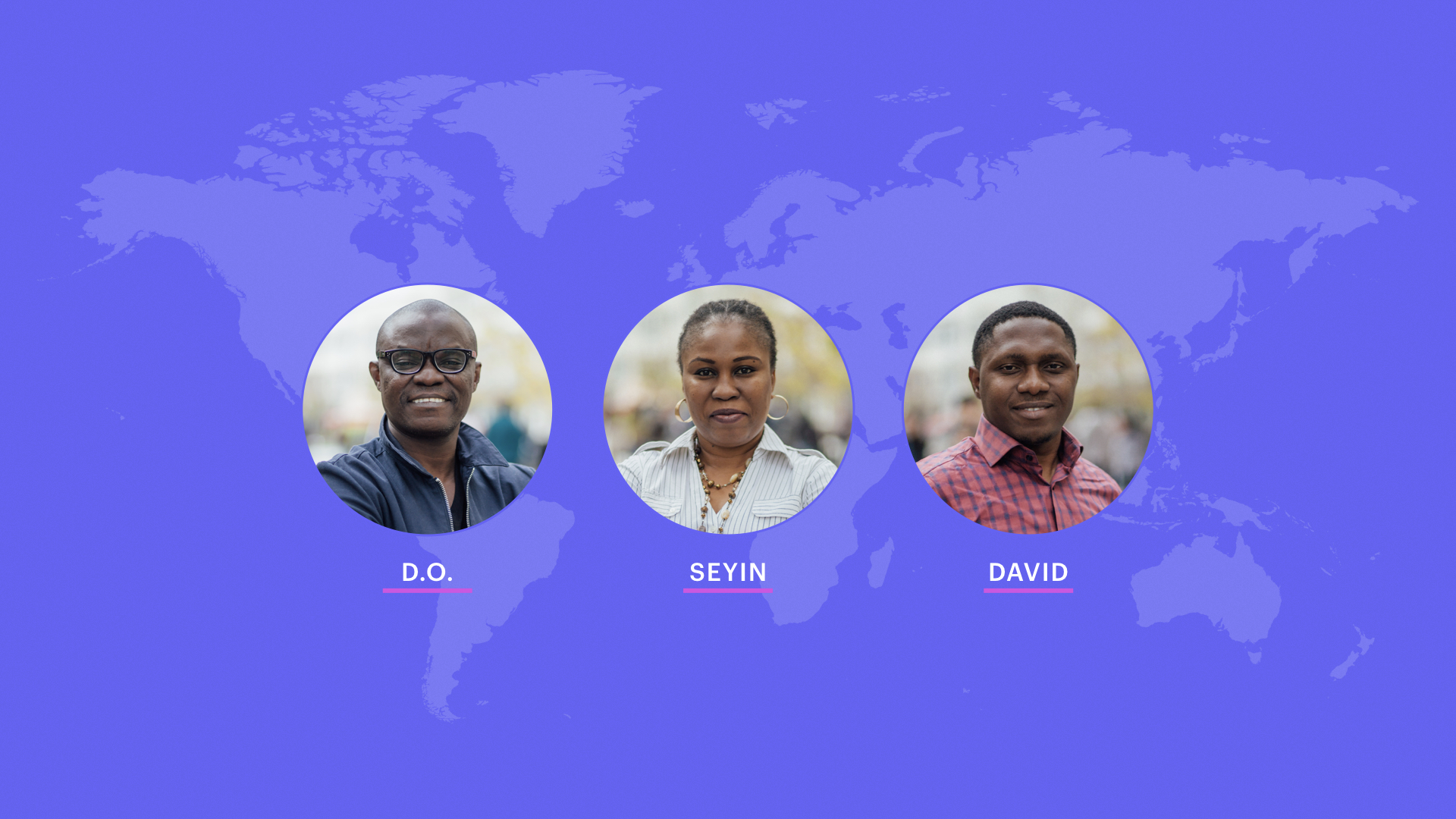 Facebook
For Facebook's F8 Developer Conference, I partnered with a speaker to design a presentation about their global Developer Programs. The challenge was to develop a visual narrative depicting 3 participant journeys and the goal was to highlight the benefits of joining the developer network. The following are select slides from the presentation.
Role / Presentation Design, Art Direction, Illustration, 2017 - 2018
APPROACH / SOLUTION
To personalize each participant journey I created illustrations to tell their story. I also included animations to place emphasis and highlight pivotal moments within the narrative. Due to the positive response received, this presentation lives beyond F8 and is used as a tool to describe the facets of Facebook's Developer Programs.